A company that transforms the world through technology
With more than 15 years of history, we connect people to move the market and transform the world through technology.
Together, we will change the market.
With more than 15 years of history, JBQ.Global is an Information Technology consulting company specialized in outsourcing and customized solutions for digital transformation. We operate in several regions of Latin America, always focused on increasing results, with quality, transparency and highly qualified team. We also have software architecture experts, developers and consultants who provide technical support, maintenance and training.
At JBQ.Global, everyone grows together.
Working as a team, we learn and move towards excellence for the digital transformation of large industries.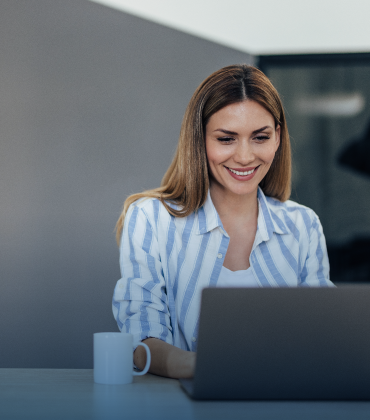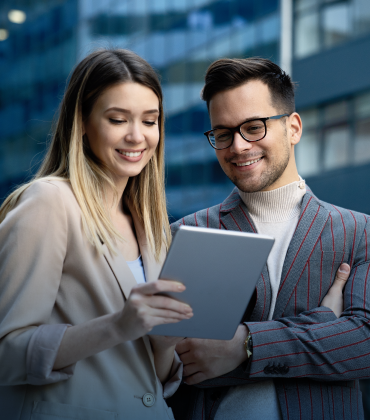 Our Values
Transparency
We always seek honesty and sincerity. After all, they are the basis of trust.
Commitment
Commitment and dedication are essential for us to develop complex and challenging projects with excellence.
Innovation
Thinking differently is what makes us unique. Therefore, we value originality and novelty.
a growing brand
We serve large companies in Latin America and are expanding to other regions of the globe.